Our Accreditations
We are awaiting results for accreditations conducted with the Indonesian Ministry for Education and Culture.
Early Learning Centre
We are a fully-licensed and accredited childcare centre, permitted to operate playgroup and kindergarten services according to Indonesian government regulations.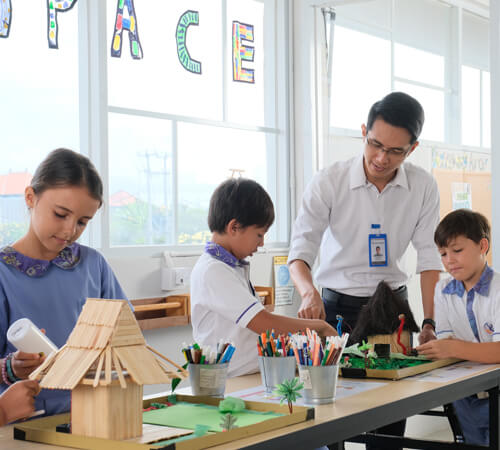 Primary
We are a fully-licensed and accredited primary school according to Indonesian Government regulations.
We would like to invite you to learn more about us, and choose the right foundation for your child's future.
Future Leaders of Character
We seek to inspire a passion for excellence and to nurture curiosity, creativity and imagination.